Colorado is known not only for its beauty, but for its unpredictable and ever-changing weather. Its a state where you can wake up to snow on the ground, and go to sleep with your air conditioner on. It can be hard to plan outfits or events around, especially in October. 
The day of Raul and Catherine's session was one of those days.....and the forecast forewarned us that it wouldn't be warming up anytime soon. It was a brisk 35 degrees down here in the plains, which means the higher in elevation you go, the colder it will be. Despite this, the sun was shining...the roads were clear.. I bundled up with as many layers as I could comfortably wear, grabbed my gear, and set out for Rocky Mountain National Park to take part in celebrating Raul and Catherine's engagement. 
We started out at Sprague Lake, and worked our way down to Morraine Park Meadow.  
Despite the fierce gusts and the bitter cold, Catherine refused to change her original
wardrobe choice...... not only did she stick with her plan,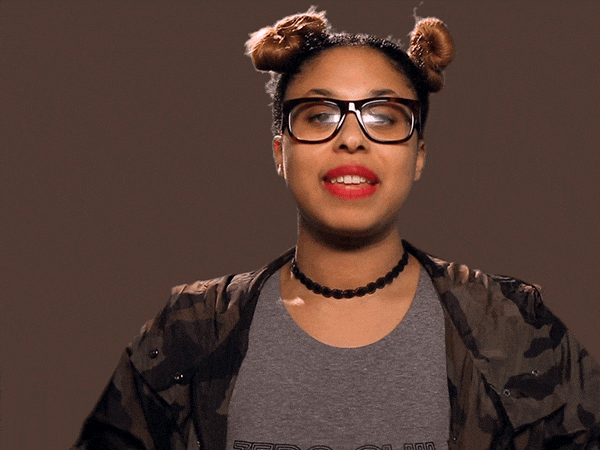 she freaking ROCKED it. YOU GO GURLLLL!!!! 
They both kept their smiles, positive attitude, complained WAY less than I did (maybe even not at all honestly.....) and weren't about to let something like frigid cold temperatures ruin their shoot. And neither was I. 
Raul and Catherine's connection was a natural one, and I could sense the gentle admiration that they had for each other by the way they fell into the poses, and  by the smile on her face when he kissed her forehead  :-) AWWWWW  
In between locations and poses, Catherine put her coat on and I drug along an old blue blanket I keep in my trunk and wrapped her up in it. It was the perfect opportunity for a cuddly shot! 
The one thing that made it all worth it, was the incredible golden hour that  spread  across the mountains like a blanket - and with the frosty mist  from the cold temperatures, it looked like the earth was being sprinkled with gold dust. It was an unforgettable afternoon and I'm so lucky to be able to say that I get to capture these two walking down the isle next June! I can't freaking wait!!! 
Please reload